Lehom Life is obsessed with the perfect integration of artistic beauty and practical value. We focus on every detail in life to inspire design inspiration to create a home design with more natural artistic creativity, which will bring greatness to people in the busy current life. Natural, comfortable and comfortable living atmosphere, no matter from the space-saving natural floating shelves or the more culturally more wall-mounted bookcase, it makes the items more orderly and saves more space! From the Rolling Mobile Utility Cart in the living room to the convenient and beautiful Toilet Paper Holder, it will change your daily crowded and messy life
 From the establishment of the Leehom brand in 2002 to the present, our retro household products have gradually expanded from the original American market to the United Kingdom, Germany, Spain and other European regions. We have set up overseas warehouses in Texas in the United States, so that customers can Receive the product as quickly as possible, and can provide return service and after-sales service in time! In the next few years, we will continue to expand the European market, and begin to expand the market to Australia, Canada and other regions, so that global customers can enjoy the elegant and artistic life that lehom life brings you!

 >01 Wooden floating shelf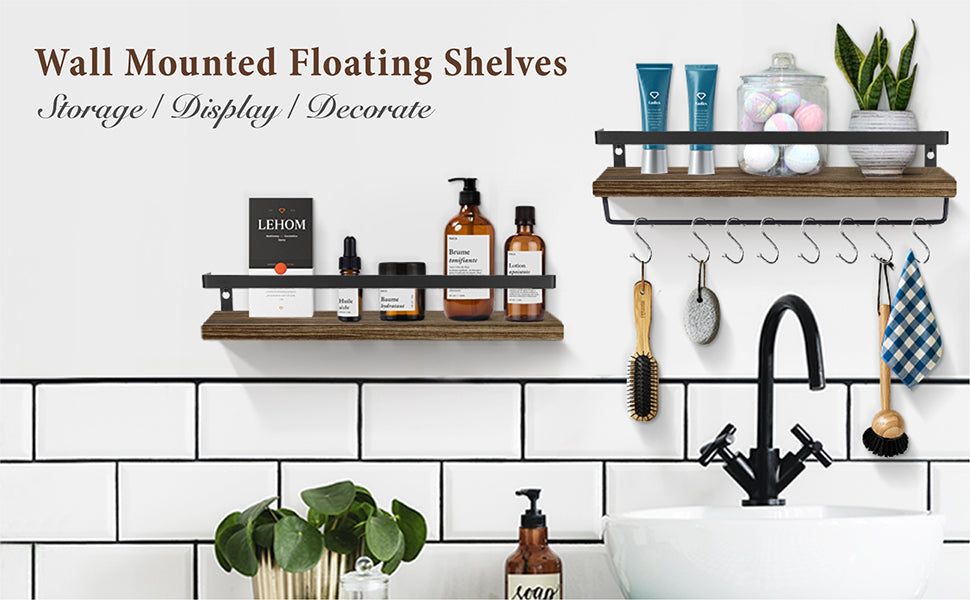 Lehom Wooden floating shelf selects 100% high-quality natural solid wood materials, and focuses on the details of life with a unique design, making the arrangement of items more orderly and beautiful, and the unique hook design is more convenient to use and save space!
> 02  Toilet Brushes & Holders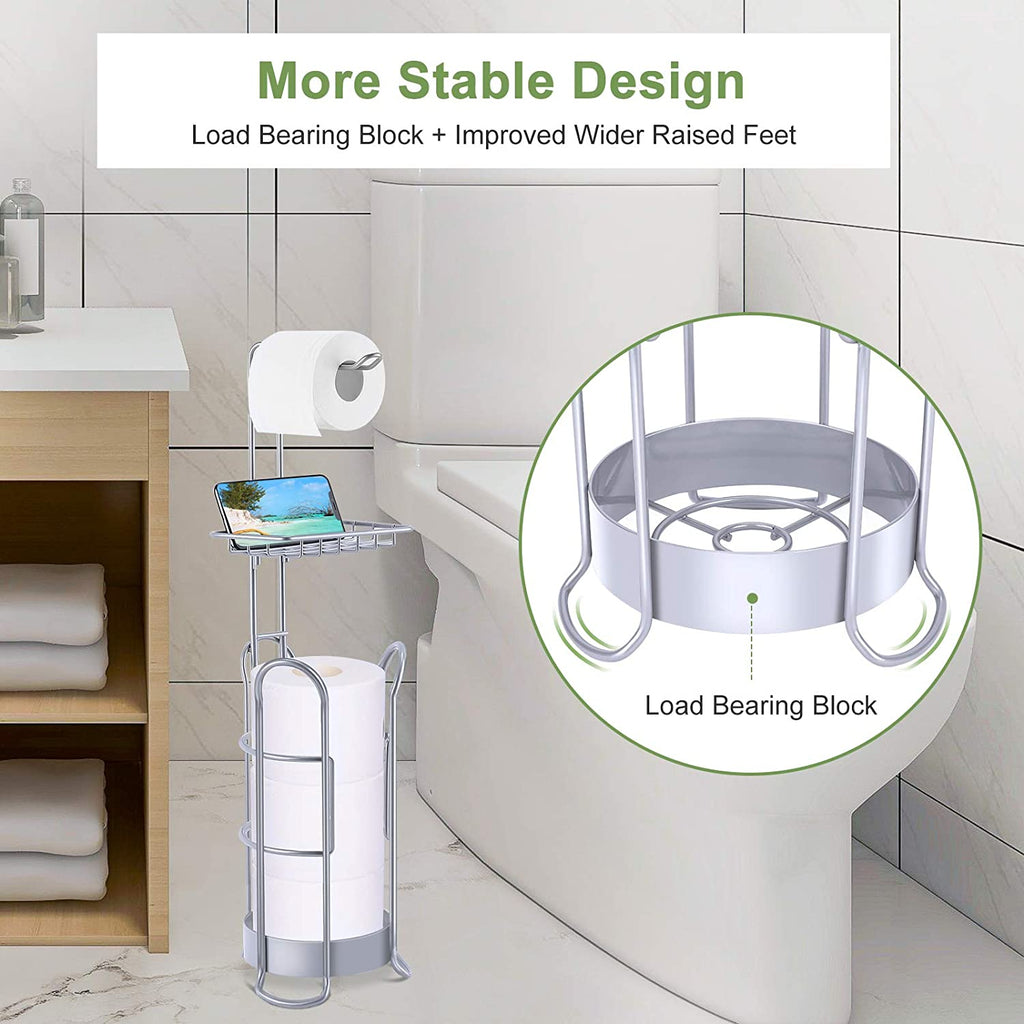 The design height of Lehom Upgraded Toilet Paper Roll Holder Stand 26.5 inch fully considers the height of various toilets. Users can take out paper towels at any time without bending over. The proprietary mobile phone soap box can store mobile phones, hand sanitizer, and other items. Convenient, the hollow high tissue box at the bottom can store large rolls of toilet paper, easy to access!
The whole material is made of high-quality stainless steel hollow design, the material is durable, waterproof and rust-proof design, light and stable! The design is more artistic!
>03 Work for Home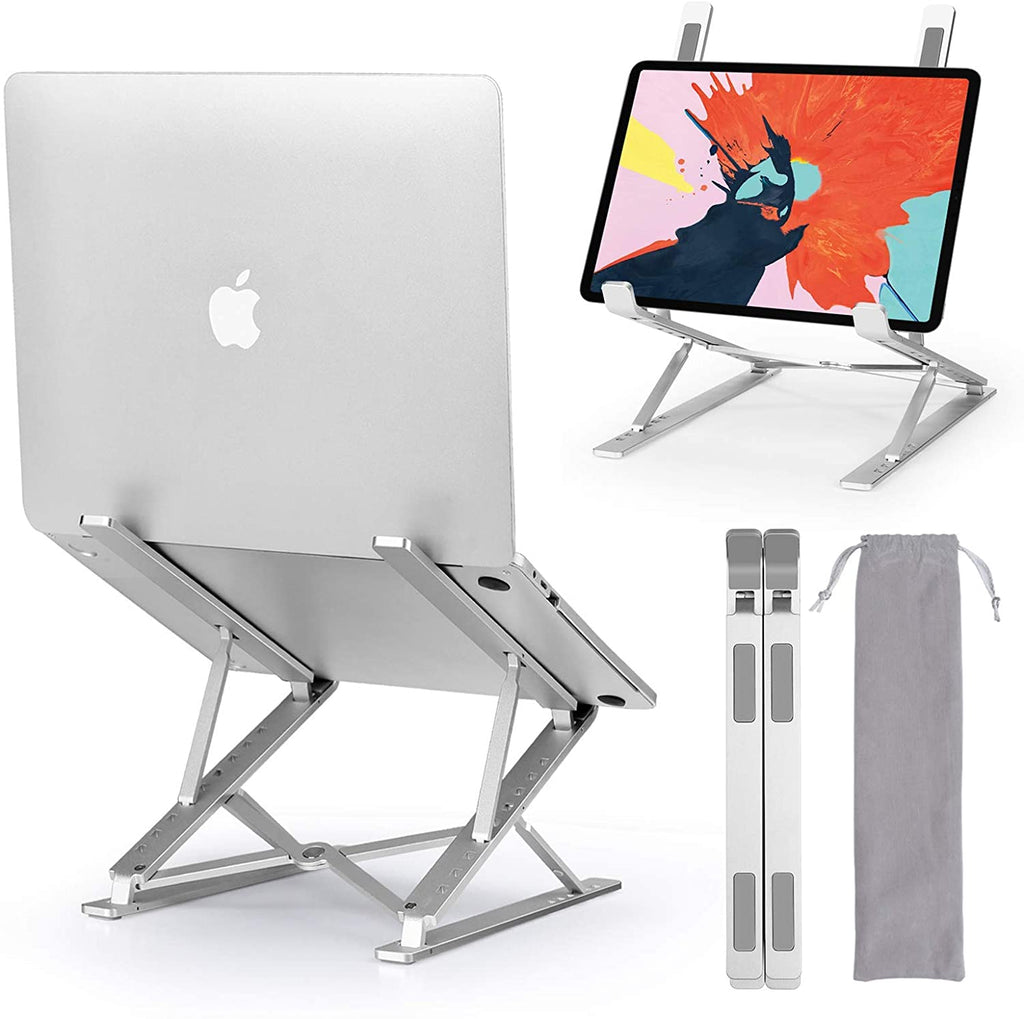 In today's society, more companies and individuals have become more and more feasible and universal to work at home. The adjustable laptop stand can adapt to various postures in various scenarios, is convenient to carry, and is very comfortable to use. Loved by office workers, Lehom laptop stand is designed with a double-layer stand with higher height adjustment, 6+9 15 angles can be adjusted freely, to use different postures of office workers, ergonomic design, relieve work fatigue, free anytime, anywhere Office. The high-quality aluminum alloy light-weight frame, sturdy and durable, has excellent ventilation and heat dissipation effect, and protects your laptop at any time. Comfortable home office starts from Lehom!
Connect with Us