The ordinary life that integrates the art of life, and pursues a more tasteful, low-key and luxurious temperament!
— Kevin Lee
In 1990, Shenzhen's top home furnishing designer Kevin and his friend Martin aimed to integrate the beauty of life into life, so that people can feel the magic and beauty of the world from the depths of their hearts. They are based on a common concept. So they set up a new company :"shenzhen lemonwin technology co., ltd" Here they registered their own brand Lehom, they put all their design concepts and pursuits into the Lehom brand, and constantly pursue innovation to win more reputation in the home furnishing field!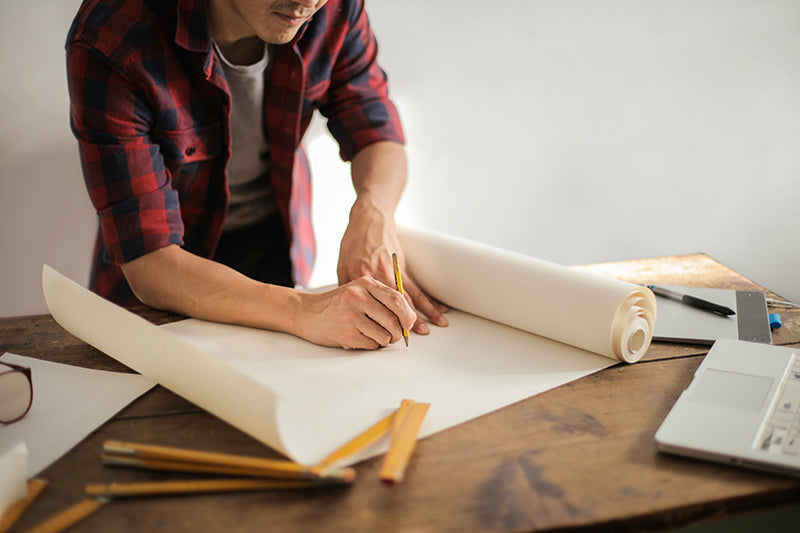 Kevin and Martin found that friends around always don't have more time to clean up their kitchen, living room, bedroom, or toilet. When people are eager to use them, they are eager to find them, so they try to create a space saving And full of beautiful home shelves, so that all items are reasonably stored and organized, which not only saves time, but is also very beautiful, making people Feast for the eyes in your bedroom!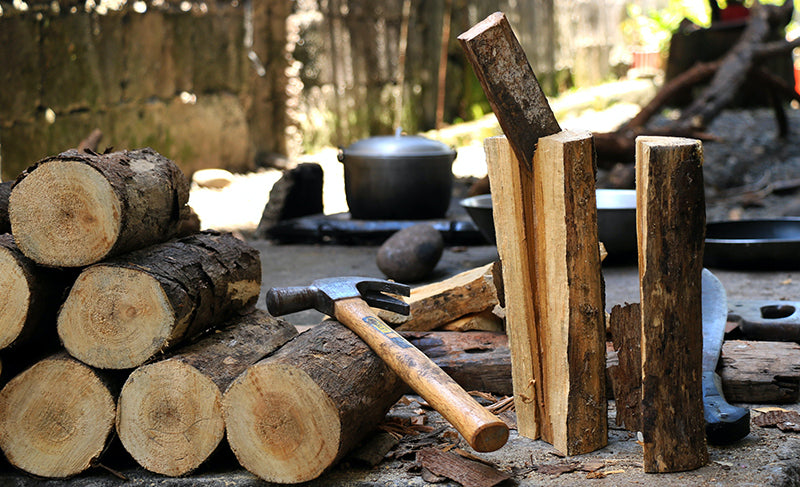 The philosophy of the Lehom brand is the natural fusion of nature and residence. We only select high-quality solid wood materials to produce, and no additives are added to all processing processes to ensure that the floating shelves produced ensure the natural wood fragrance without chemical ingredients. Pursuing 100% environmental protection and pure naturalness is the primary principle of Lehom!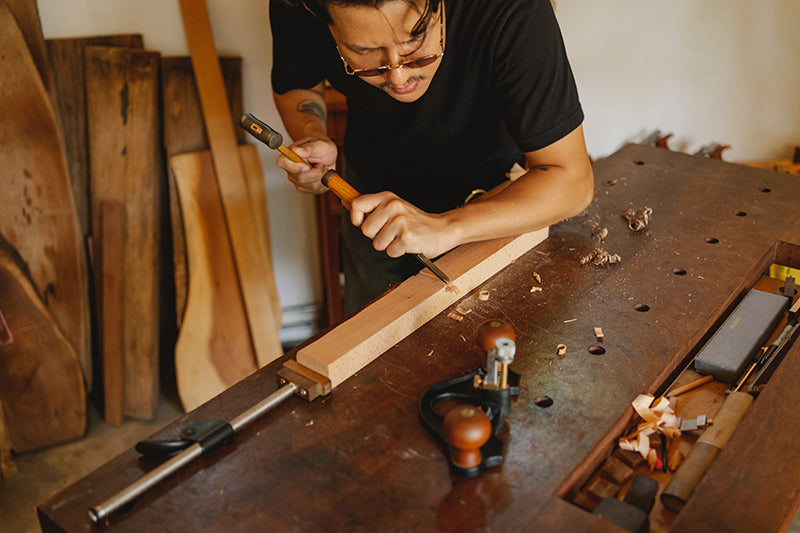 Focusing on every small detail in life, Lehom provides customers with meticulous and personalized services with the spirit of craftsmanship, adhering to the artistic beauty of natural fusion of man and nature. Every household item is meticulously carved, produced and polished by craftsmen to ensure that customers enjoy 100% of the most perfect quality!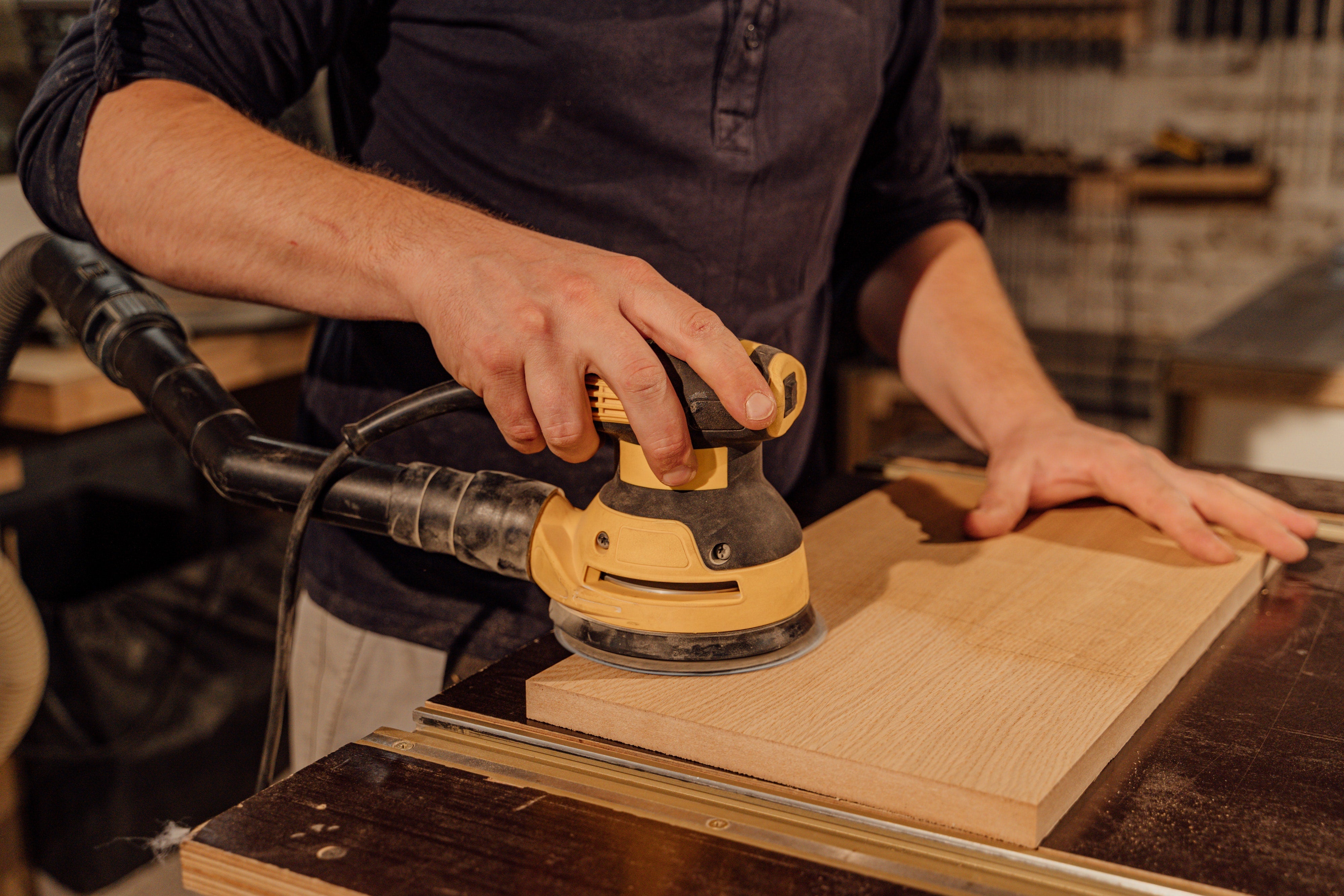 After 8 years of continuous efforts, the Lehom brand has become the first choice home furnishing brand for local customers in Chicago, Arizona, and Texas. Our home furnishing product line covers kitchen floating stand, interior decoration closet display stand, and living room mobile push Cars, and bathroom accessories such as Toilet Brushes & Holders and Toilet Paper Holders.
Free Shipping is available and what's more, is we deliver Worldwide! We love all household items followers, so we would love to have you as our customer. So, don't waste any more time. Start shopping for Lehom Furniture supplies
Brand Owner
SHENZHEN LEMONWIN TECHNOLOGIES CO., LTD
Offical Authorized Dealer
SHENZHEN LONGHUA HUITIANDONGMIN DIANZISHANGHANG
Dealer Headquarters Address
No. 102, Blk A, Building 17, baishilongyiqu, baishilongshequ minzhi jiedao, longhua district, shenzhen,guangdong 518000, CN
U.S.A Warehouse
6911 FAIRBANKS N HOUSTON RD SUITE 160, Houston 77040, U.S.A
Germany Warehouse
Albert-Schweitzer-Str 1, Grolsheim, Rheinland-Pfalz 55459, Germany
United Kingdom Warehouse
Leicester Commercial Park Unit 1, Dorsey Way, Enderby, Leicester LE19 4DB, United Kingdom
Email: service@lehomlife.com
Tel: +86 0755 23768434