This may be the most thorough laptop stand: heat dissipation is no longer a problem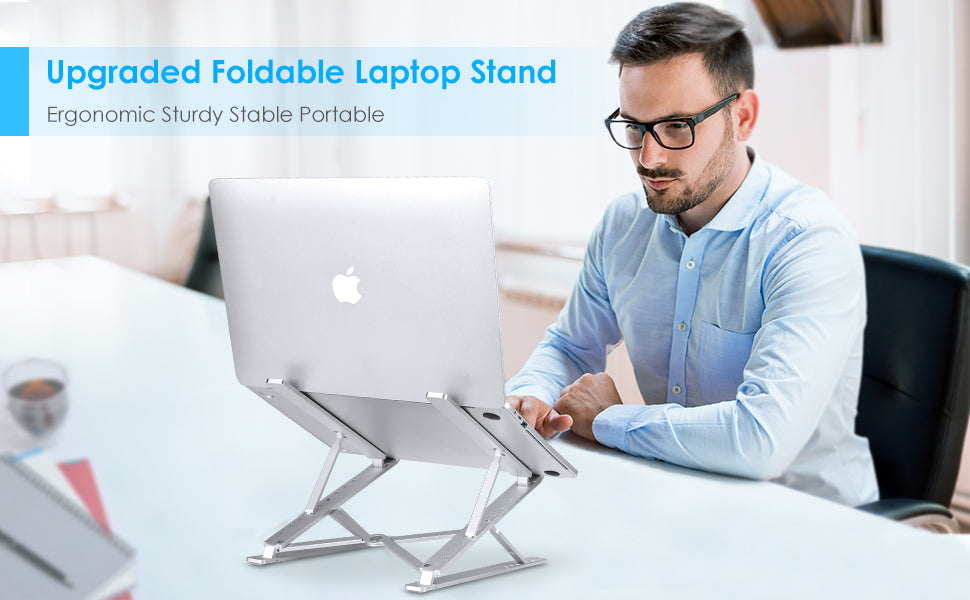 After moving from the construction site to the office last year, the time spent on the computer skyrocketed every day. In addition to dry eyes, the cervical spine also frequently protested to save the cervical spine-the evaluation of the use of aluminum alloy computer brackets, in order to work for the motherland for another 30 years (fog) to improve the cervical spine and visual fatigue 'S problem is urgent...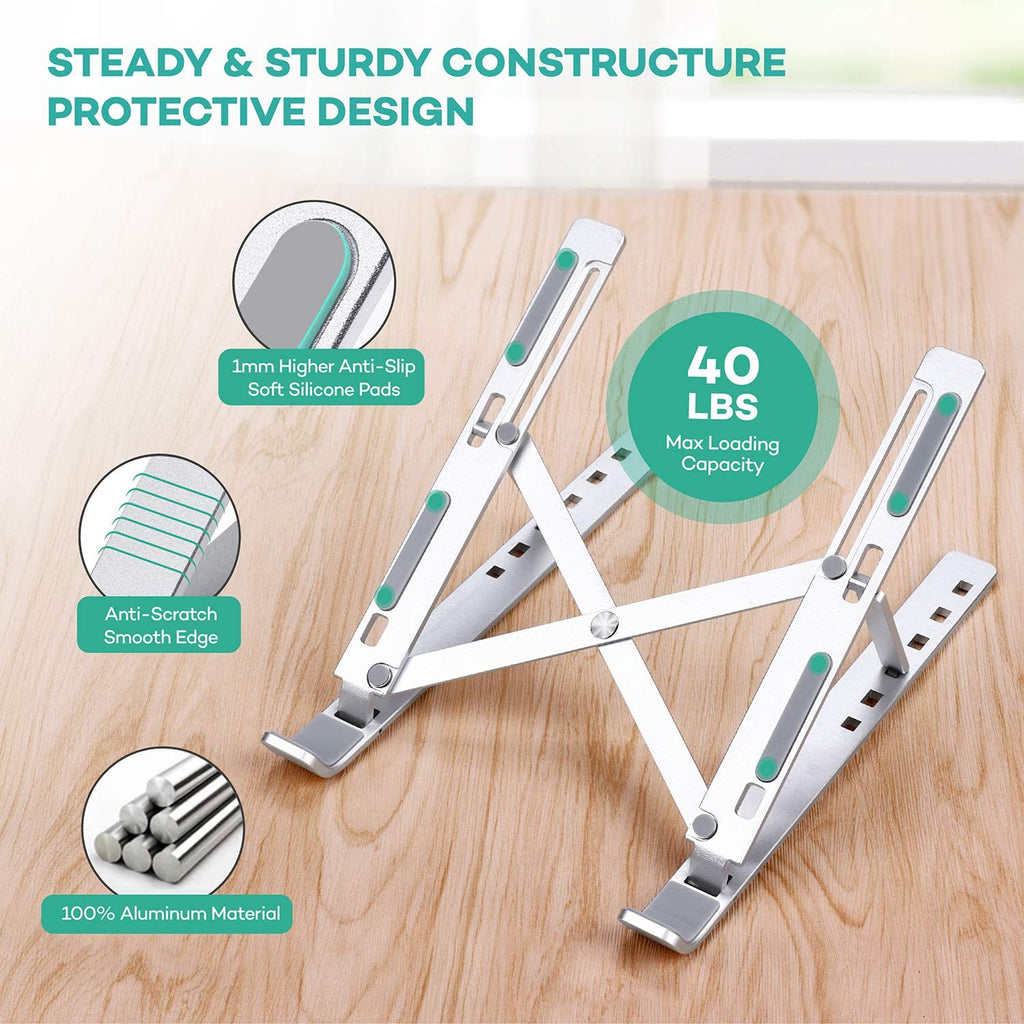 Two flowers bloom, one on each table. In addition to swimming 1,500 meters daily after get off work, the computer environment should also be improved. The appropriate screen distance is 40_70 cm, and the best horizontal angle of sight is 15 degrees_30 degrees. Looking at the screen for a long time can also relieve visual fatigue and cervical pressure.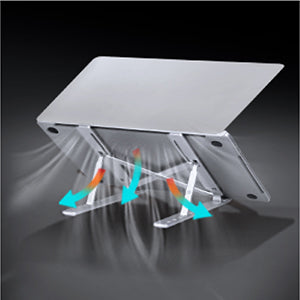 The solution is to replace the original computer bracket. In line with the convenience of carrying, plus the online appearance, I chose this aluminum alloy bracket to save the cervical spine-the evaluation of the use of aluminum alloy computer bracket. I won't put the link, there are a lot of searches in the richest man's home.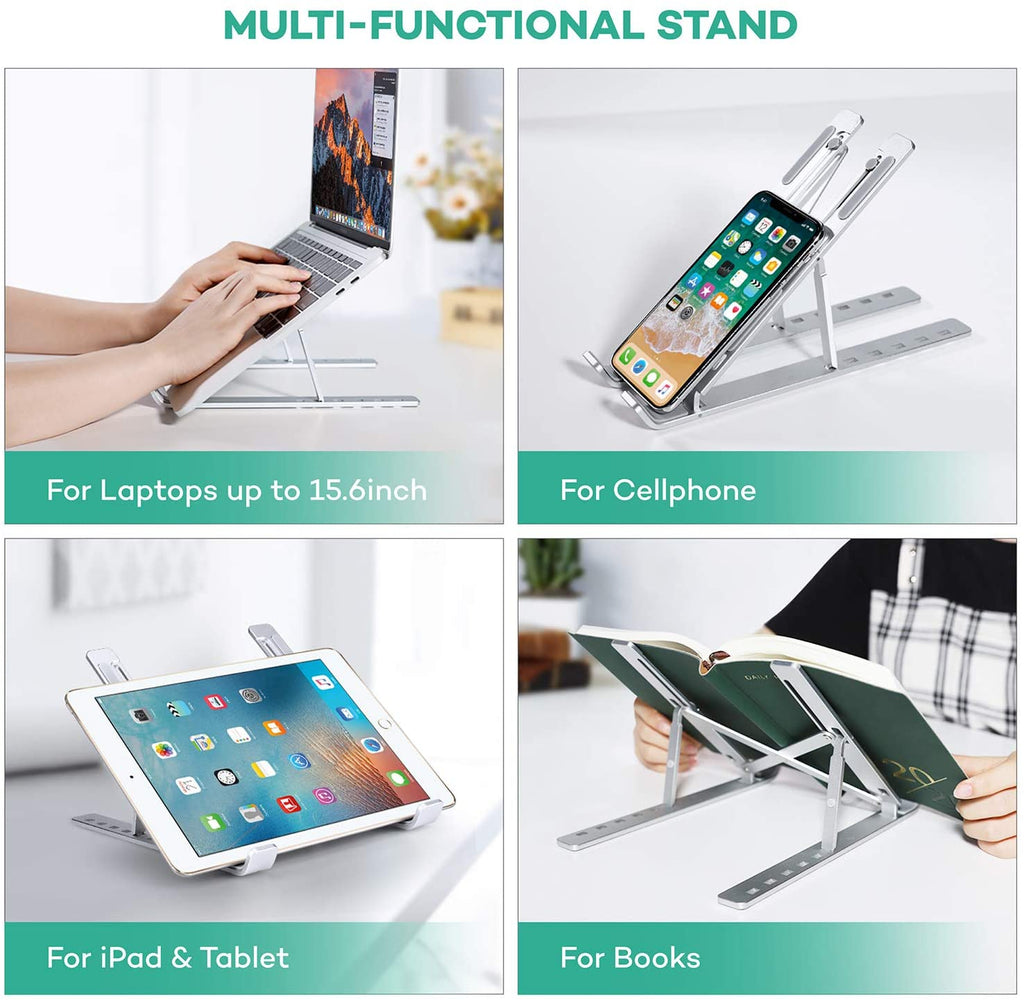 After stretching, unfold, there are 6 levels that can be adjusted, the adjustment angle is from 0 degrees to 45 degrees. There are four anti-skid pads on the bottom and four long anti-skid strips on the front, which have a good horizontal anti-skid effect. The non-slip mat on the lower part also supports the computer well.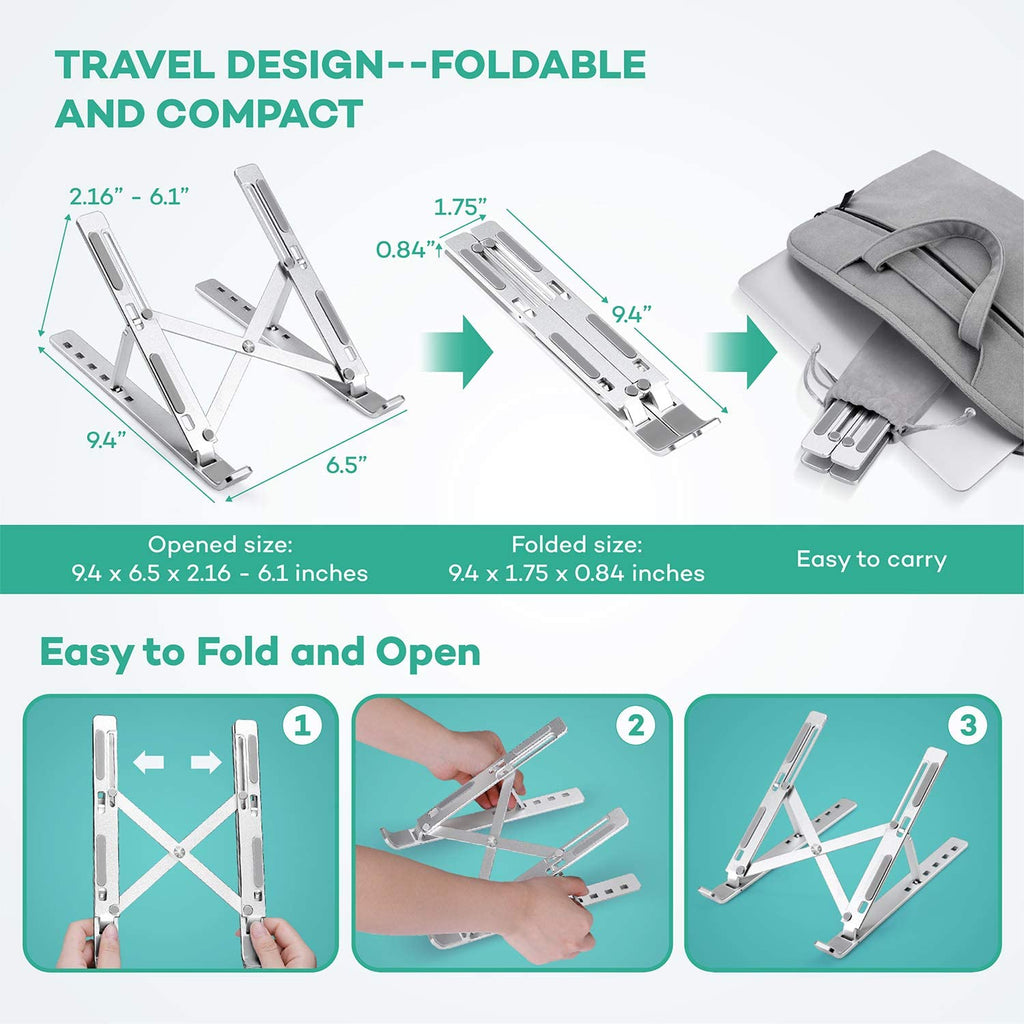 feeling of using

After a week of use, the neck pressure is much less. Use the effect dial group with anti-blue glasses. Visually, the effect of long-term use will be good. Swimming can also relieve neck fatigue. People who sit for a long time should also pay attention to exercise after get off work.

price

It is twice as expensive as the original Cooler Master bracket, but it has an online appearance and good material. It is more portable after folding and is generally worthwhile.

Advantage


1. Strong portability, it is 25 cm long, 5 cm wide and 2 cm thick after being folded. It has a carrying case and is easy to carry. Can be put into the bag without pressure. The overall weight is about 200 grams.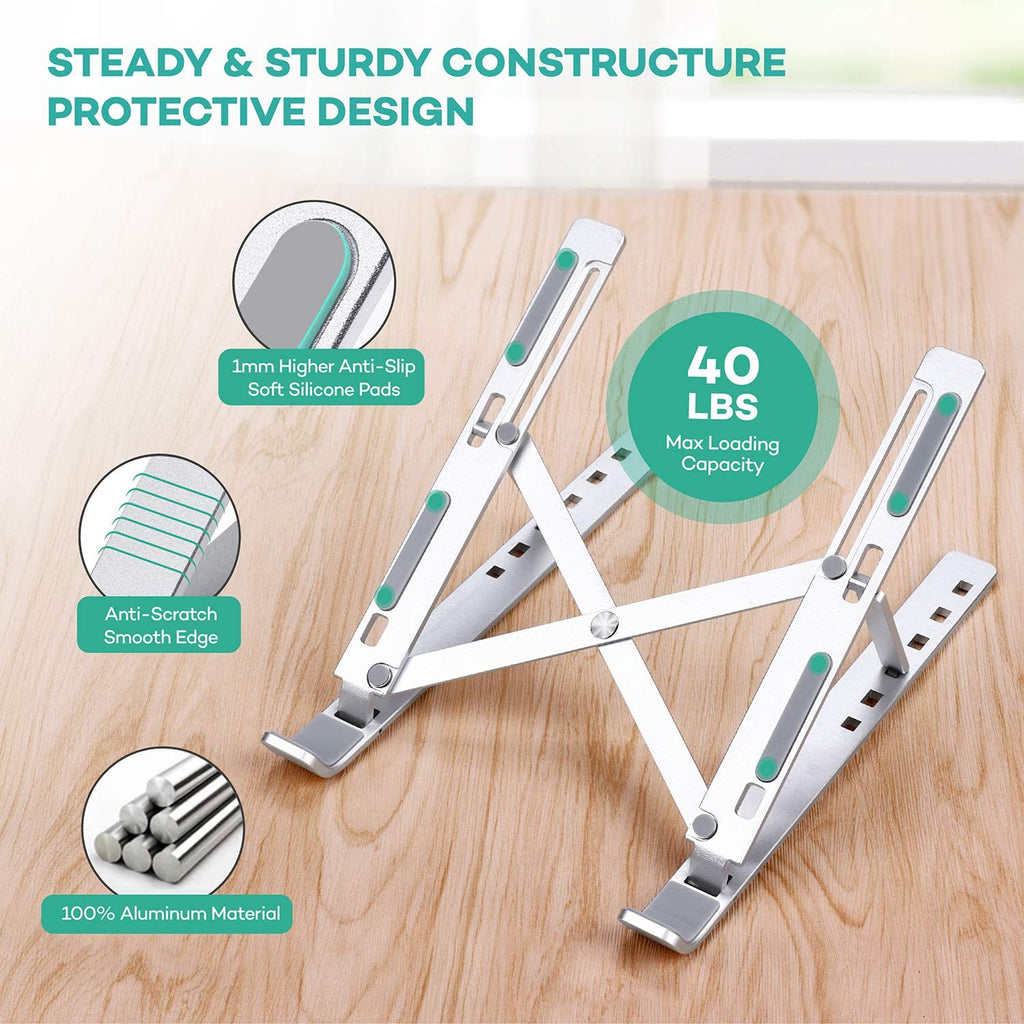 2. The gospel of the Appearance Association, the overall appearance is online, it should be good with macbook.

3. Fair workmanship, no burrs, smoothly polished corners, strong damping when opened, and stable support. Good load-bearing capacity.


I hope everyone pays attention to rest during long hours of work, sits home for a long time, strengthens exercise, and has a good body. Workers who want to do well must first sharpen their tools and create a good working environment. It is very helpful to relieve fatigue and improve efficiency to save the cervical spine-the evaluation of the use of aluminum alloy computer brackets.