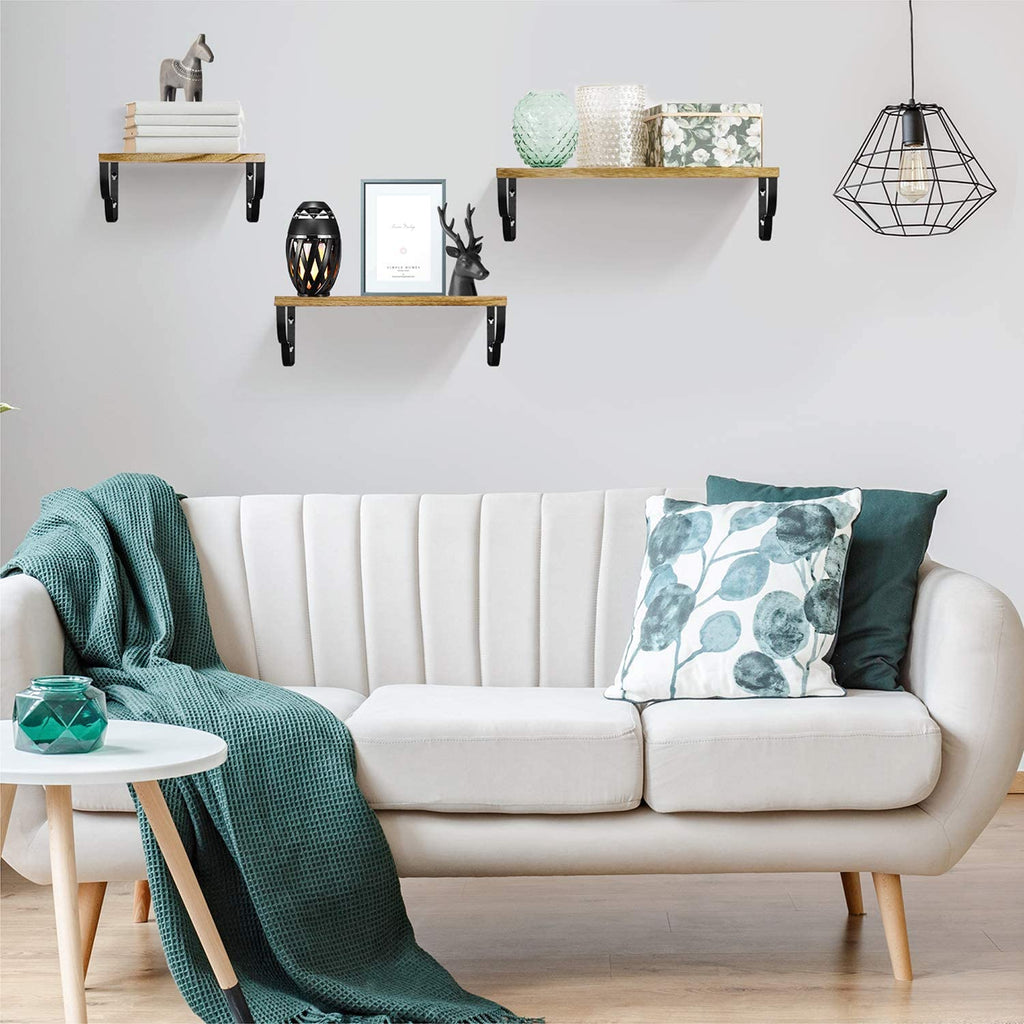 Once considered as an organizational necessity behind closed doors, shelves have come out of the cabinet and entered the design world. Floating shelves are a stylish and modern solution that can polish blank walls while adding a little extra storage or display space. One of the basic elements of interior decoration is to create a perfect storage space where you can display your books, decorative patterns or framed pictures. Decorative floating shelves are the perfect thing, specially designed to look like hanging on the wall. The affordable and easy-to-install floating wall shelf accentuates the wall in a modern and simple way.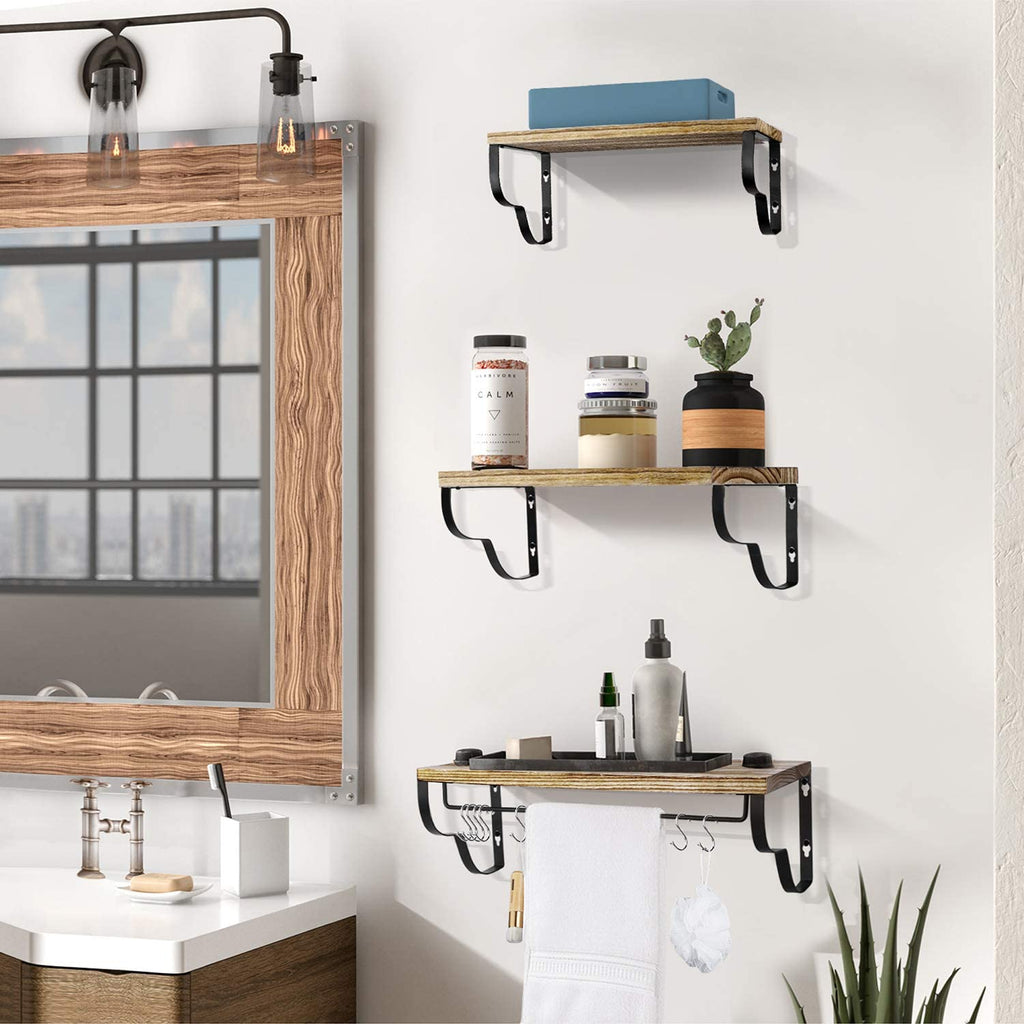 Shelves tend to go up and down vertically, but if you are suitable for floating shelves, there is no reason to arrange them neatly, one above the other. Try to stagger their positions on the wall to get more dynamic and original results. The shelves are filled with old items, gifts and products from local restaurant supply stores. Floating shelves will provide a stylish and organized look for your interior. Floating shelves are an important part of every guest room, which can help you decorate the place and enhance the interior beauty.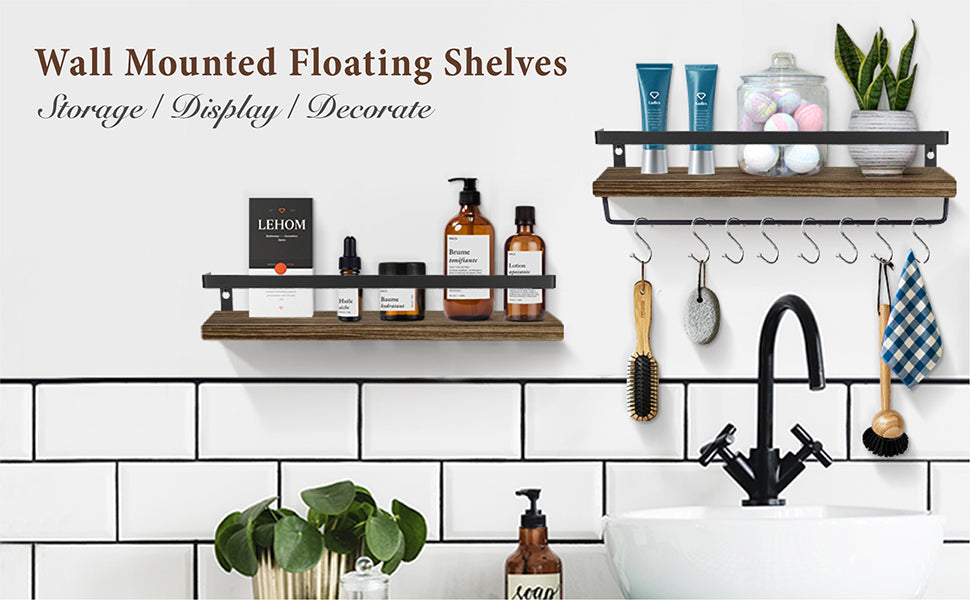 Whether you add floating shelves to your home as wall decoration or additional storage, remember that the artwork is on display. Floating wall racks can be used in many ways; for example, they can: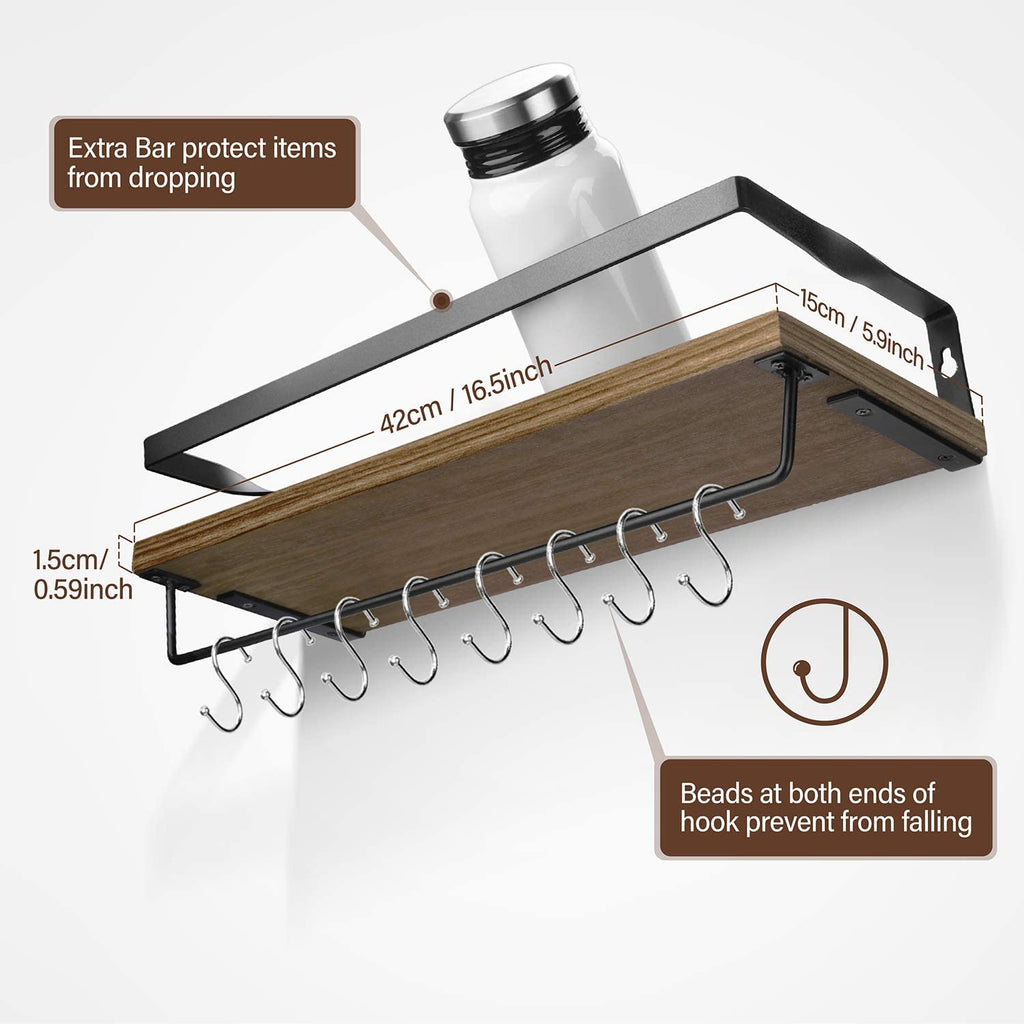 Display framed photosCreate a collection of uniform colorsKeep vases or candle arrangements hanging in stacking groups for organized storagePlace in the work area to clear clutter Change the bedside table in the small bedroom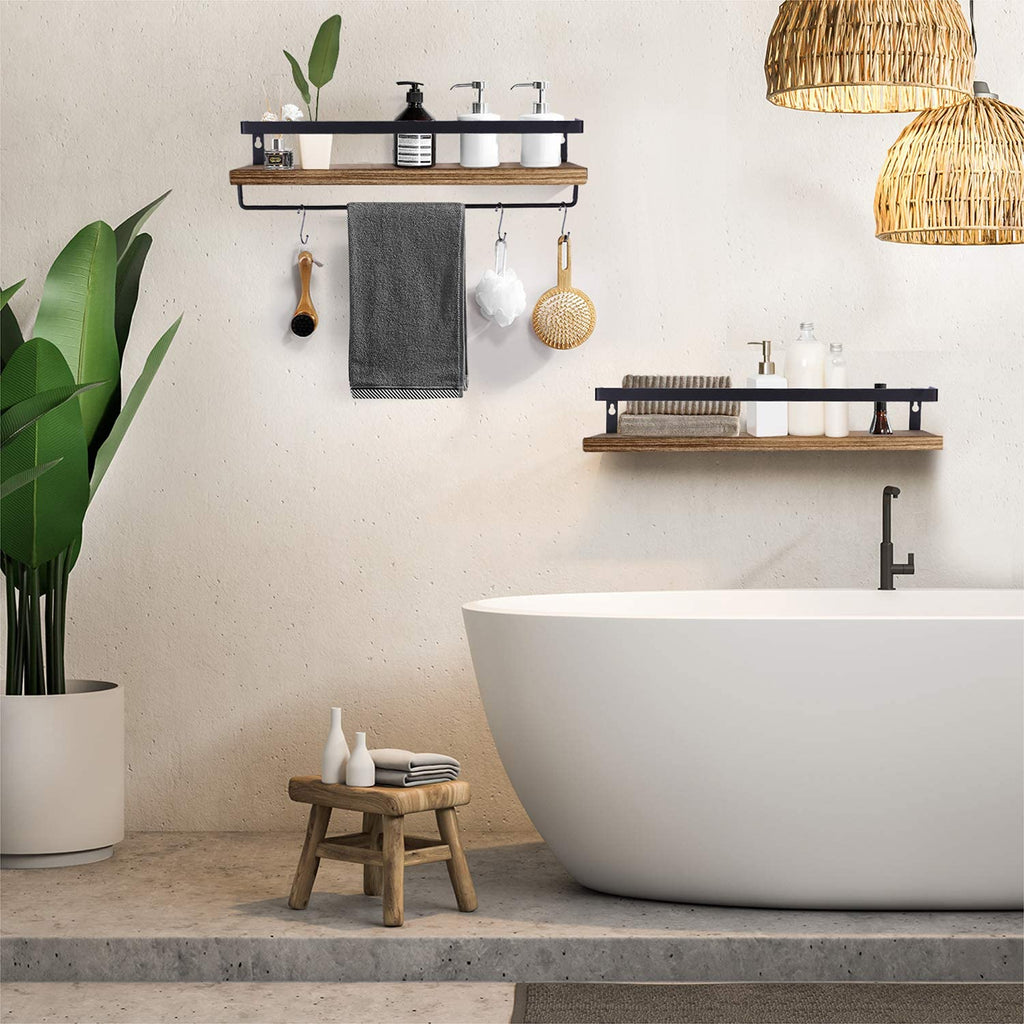 Don't let wall space be wasted space
The wall shelf turns an empty wall into a great place to store and show off your things. We have many styles that harmonize with our other furniture. And our large size options, including shelves that you can cut to the exact length you need, mean you can find a shelf that can fit almost any space.

We have all collected our most precious things. Maybe this is a small toy car from our teenage years, or some small travel books to remind us of our overseas trips. We proudly display these items to show our family and friends who we are and where we have been. Here are some clever open shelving ideas that can be incorporated into the home to achieve a practical and creative life.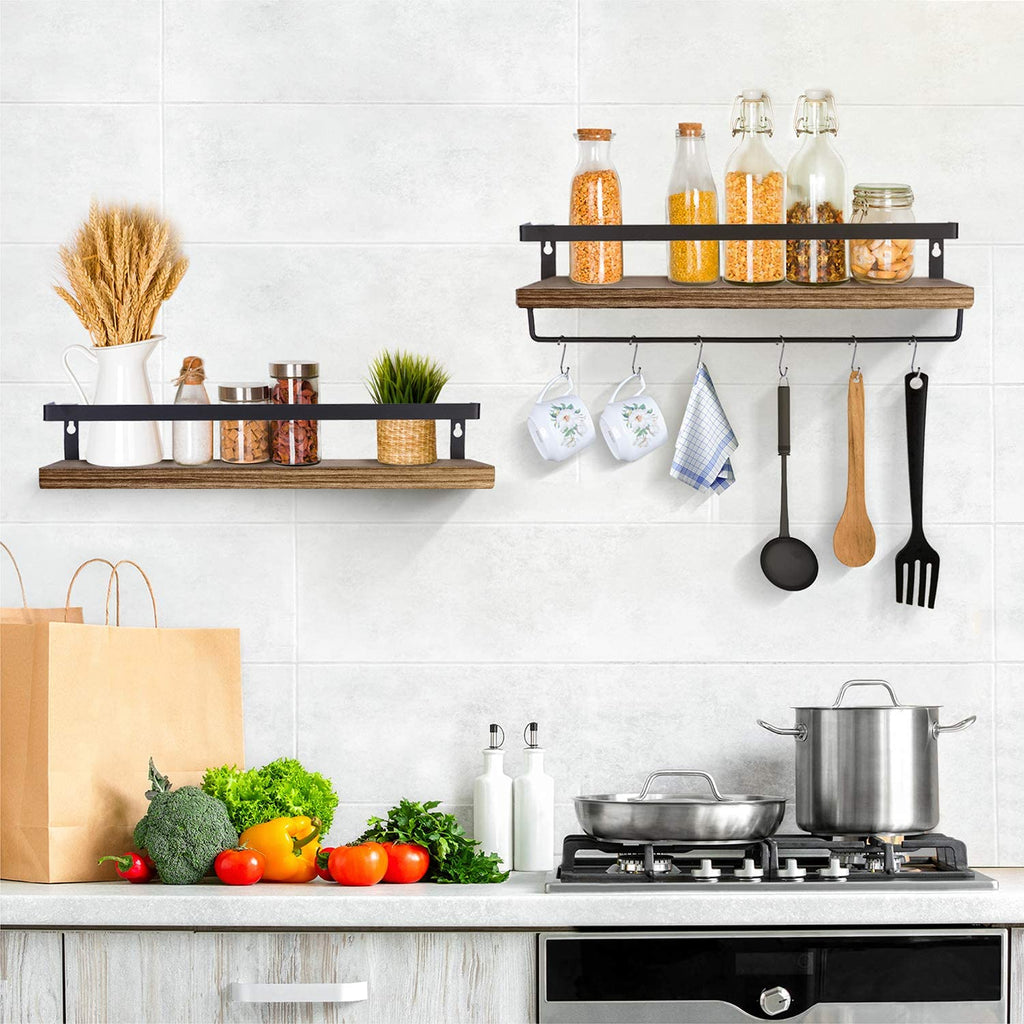 Floating shelves in functional kitchen design
Floating shelves are the best way to open the kitchen and create a fully functional, well-organized and tidy interior. The floating kitchen shelves not only optimize the space, but also because the kitchen cabinets take up a lot of space in the kitchen and may create a messy atmosphere. Floating shelves are the best way to improve the function of the kitchen and enhance the aesthetic appearance of the interior. Kitchens with floating shelves tend to look lively, open and functional. You can view the super combination kitchen design showcase with floating shelves below. Research in depth and see what you think.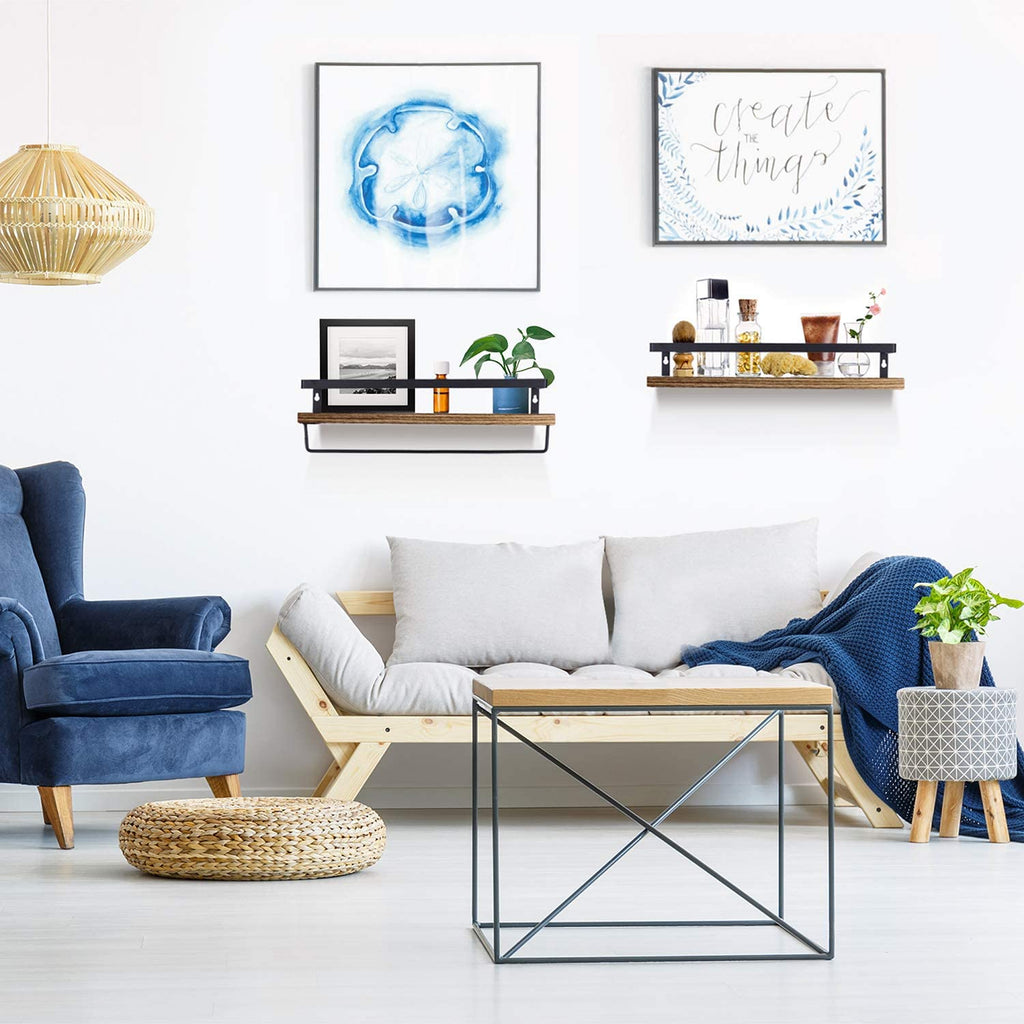 Add multiple floating shelves in the kitchen to display your collected tableware, crockery or other cooking utensils. Try to finish floating shelves in stark contrast with your cabinets. They will break the space and create a beautiful finish combination. If you want to display the printing plate, find a shelf with flanges or edges to prevent the printing plate from slipping off.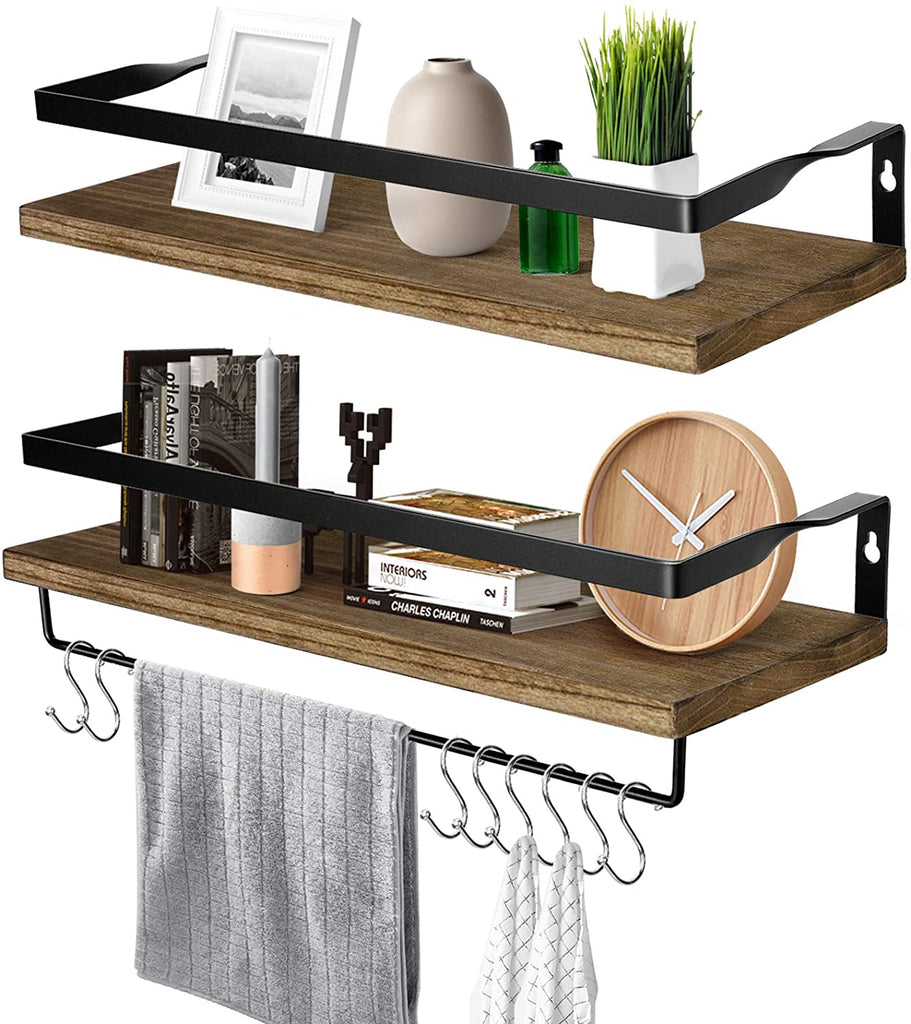 Install floating shelves above the tub to keep washing cloth, bath soap and other necessities convenient. For an eye-catching effect, use a finish that is the opposite color of the wall.
The combination of shelving unit and floating shelf connects this corner and brings openness to the back wall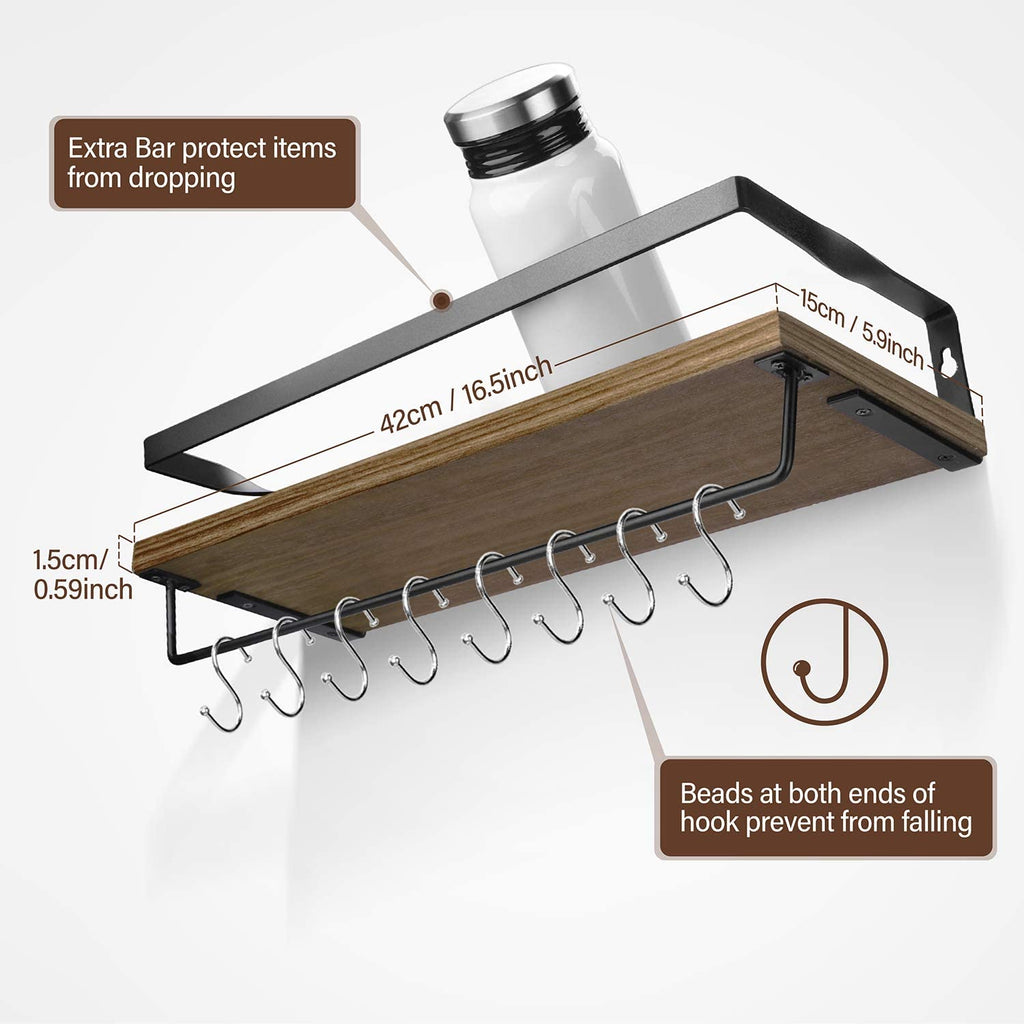 Trapped furniture/bookcases are mixed with traditional decoration. Go long and lean. Use the long floating frame to easily rotate artwork and objects. In the space here, three floating shelves echo the lines of the extra-long desk below, creating a clean and smooth appearance.